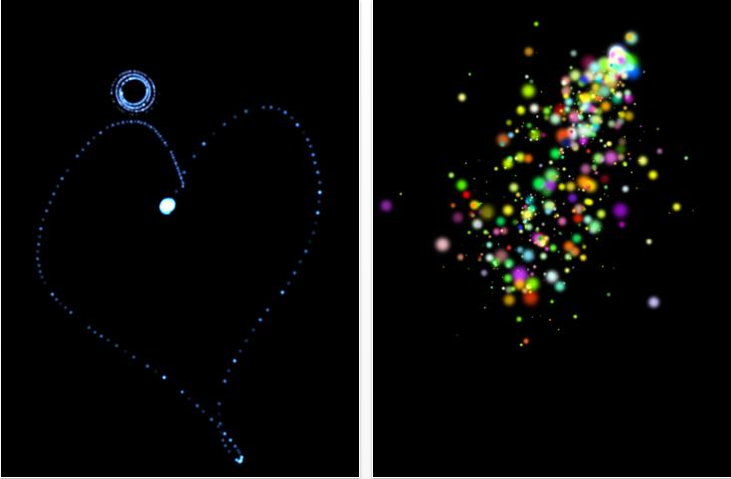 You may already be familiar with this kind of game. It's one of those that you gotta have on your iOS Device just to show off.
"Super Powers" was created by Gabriel Dana, the romanian iOS developer who published iCars, Romanian Poems or iWrestler. This time around, he lets you play with your Super Powers – an interactive multi-touch relaxation app for iPad or iPhone. In order to win the app you have to follow 3 easy steps AND answer a question (feel free to comment in English or Romanian).
boio.ro is giving you a chance to win one of the 3 promo codes for this app. The steps are as easy as every time on boio.ro:
1. Follow @boioglu on twitter.
2. Tweet this message "RT @boioglu Get your chance to win "Super Powers" on boio.ro http://is.gd/Oo8052″.
3. Leave a comment below with the link to your Tweet (not to your twitter account page, but to the tweet itself) and let me know what other "Powers" (effects or functionality) you'd like to see in this app.
The first 3 boio.ro Fans who will follow the steps abve and answer the question will get a copy of "Super Powers".