New York Times are un articol foarte bine scris despre Puterea unei platforme. Altceva mi-a atras atentia, insa: ce s-ar fi intamplat daca Apple facea numai iPad?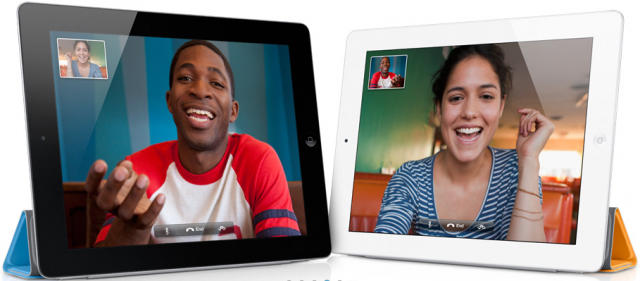 The iPad, introduced in April — is on track to deliver $15 billion to $20 billion in revenue in its first full year of sales, estimates A. M. Sacconaghi, an analyst at Sanford C. Bernstein. At that size, if the iPad were a stand-alone company, it would rank within the top third of the Fortune 500.
Compara cifrele astea cu alte tablete de pe piata si ai imaginea unei companii care ocupa locul 100 in lume pe linga un magazin din Mall.