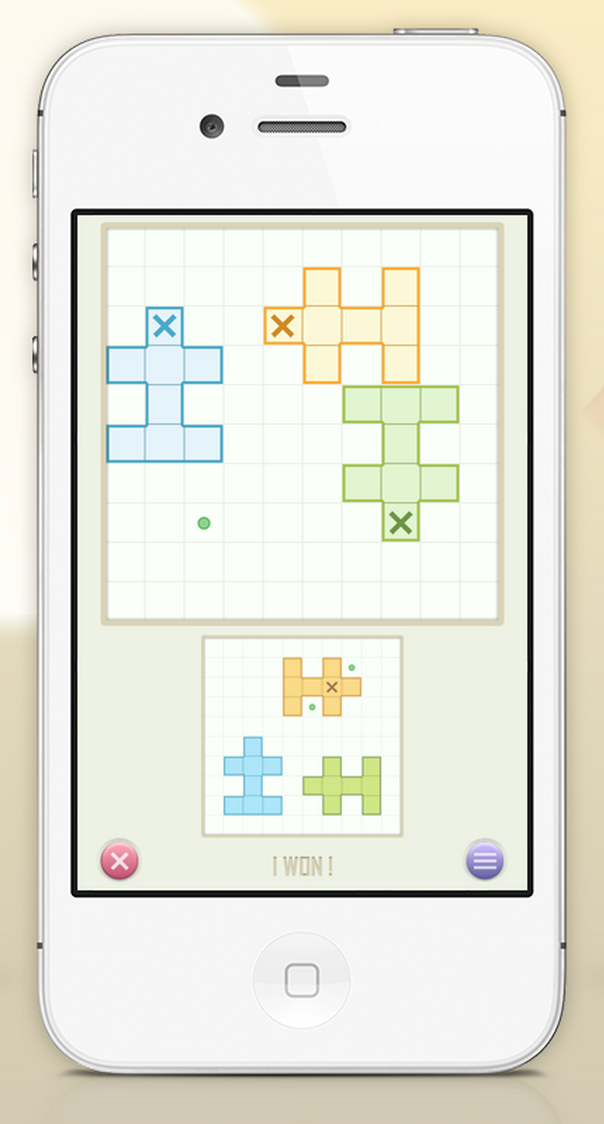 Aeroplanes is one of the games I was looking forward to having it on my iPhone. Two main reasons:
1. I used to play it with pen and paper since I was 8 yo
2. I was really curious to see how someone would translate one of my favorite little games for an iOS device. I must say, Victor Campeanu did an awesome job.
You all know this game, right? Ok, if you don't here's the short version: you've got 3 planes to hide on a map and you can play against the computer or another player via Game Center. You get to hit the opponent's planes and he's going to hit yours. The player who's gonna hit the cockpit of the plane first or bomb the whole plane (all 3 of them actually) wins.
I gotta say Victor, the romanian developer of this game gave me a chance to play it before it was released and I loved it.
The best part about it is that "Aeroplanes" is Free. But boio.ro gives you the options to make it better. You can either pay a $0.99 as an in-app purchase or you can win a promo-code right here.
The upgrade gets you access to Leaderboards and Acheivments, Big planes, smart levels, different color schemes and you get to chat your opponent (iOS 7+ only). Here's a short introduction.
boio.ro is giving you a chance to win one of the 6 promo codes that will unlock the paid upgrade for this app. The steps are as easy as every time on boio.ro:
1. Follow @boioglu on twitter.
2. Tweet this message "RT @boioglu Get Aeroplanes iOS for FREE and then get your chance to win promo-code for a PRO upgrade on boio.ro http://is.gd/0npXWP".
3. Leave a comment below with the link to your Tweet (not to your twitter account page, but to the tweet itself).
The winners will be randomly chosen on August 16th.
Update: and the winners are: @pryky, @glaur_bt, @adriandinarad, @christiaaano, @CristianHerman and @Deltady