I'm pretty sure you've seen all the car camera footage. Stuff others caught on camera are pretty spectacular. How many times did you wish you would have shown others what happened before your eyes while you were driving.
Sure you can mount your iPhone next to the windshield, but recording that with the Camera app is cumbersome.
Road watcher solves that problem and turns your iPhone into the best dashboard camera. You have to option to choose the video quality and you don't need to worry about your phone getting out of space. The app deletes old videos automatically.
You also get a stamp with the date and time, you can snap a photo anytime and get speed notifications and movement tracking.
Road watcher is $1.99 in the AppStore, but you can get your copy for free.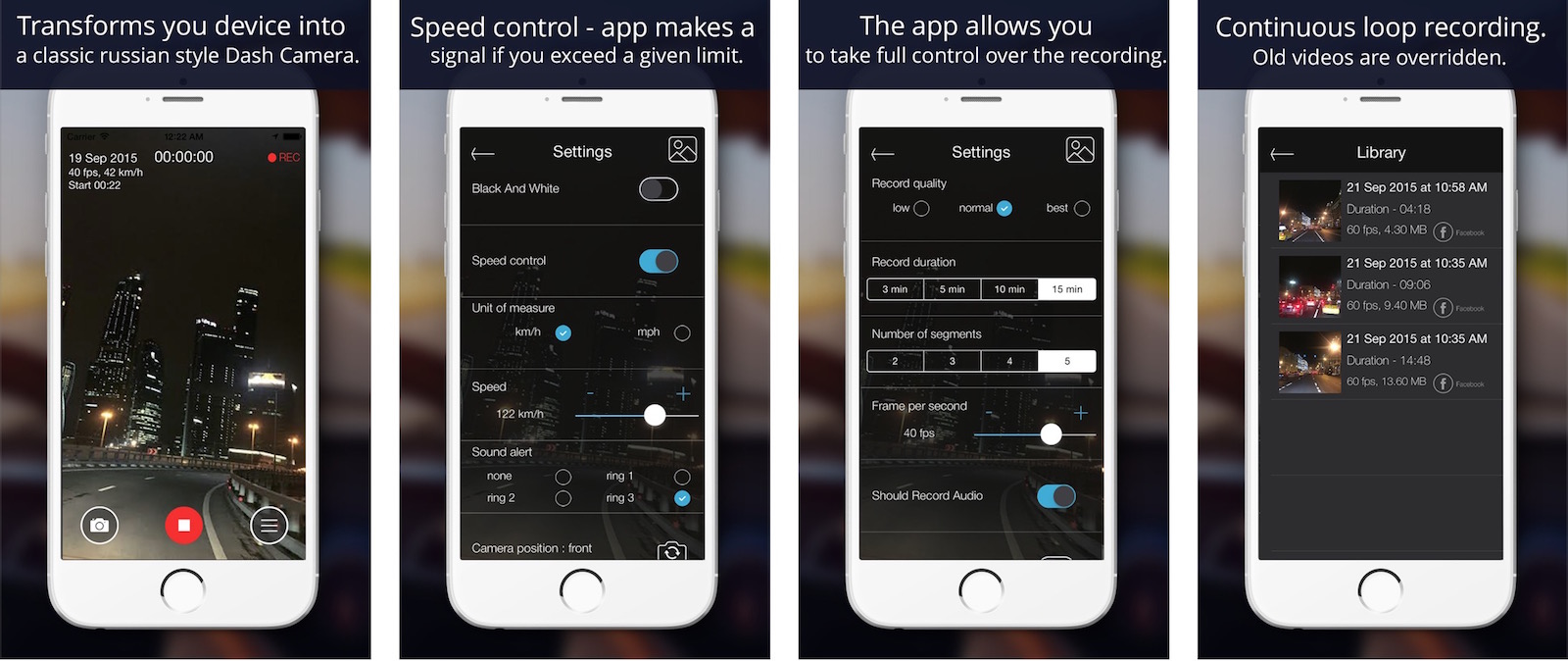 boio.ro is giving you a chance to win one of the 5 promo codes for this app. The steps are as easy as every time on boio.ro:
1. Follow @boioglu on twitter.
2. Tweet this message
"Turn your iPhone into a car dashboard camera. Get Road Watcher for iPhone on boio.ro via @boioglu http://is.gd/oZ5zhq"
3. Leave a comment below with the link to your Tweet (not to your twitter account page, but to the tweet itself).
The winners will be chosen on first come, first served basis. Comments may not show up until all codes are given away.
Update: all gone.