I've been an avid Outlook for Windows user for years and years. Everything I've done since the @yahoo or @go.ro era was in Outlook. And this was way before Gmail showed up.
When I first got a Mac, back in 2008 I was so worried I'm going to miss Outlook that I installed Windows on my MacBook Pro. It took me about a month to realize that I can do some of the stuff I needed in Mail.app Contacts and Calendar (it was Address Book and iCal) back then.
I still miss Outlook, but looking back at how complicated the interface for Windows is now and the version for OS X is even more clunky I'm happy I made the switch to Mail.app.
Today Microsoft released Outlook for iOS and just by looking at theor video, it sure does make a compelling case for a stronger, more reliable email app on the iPhone and iPad.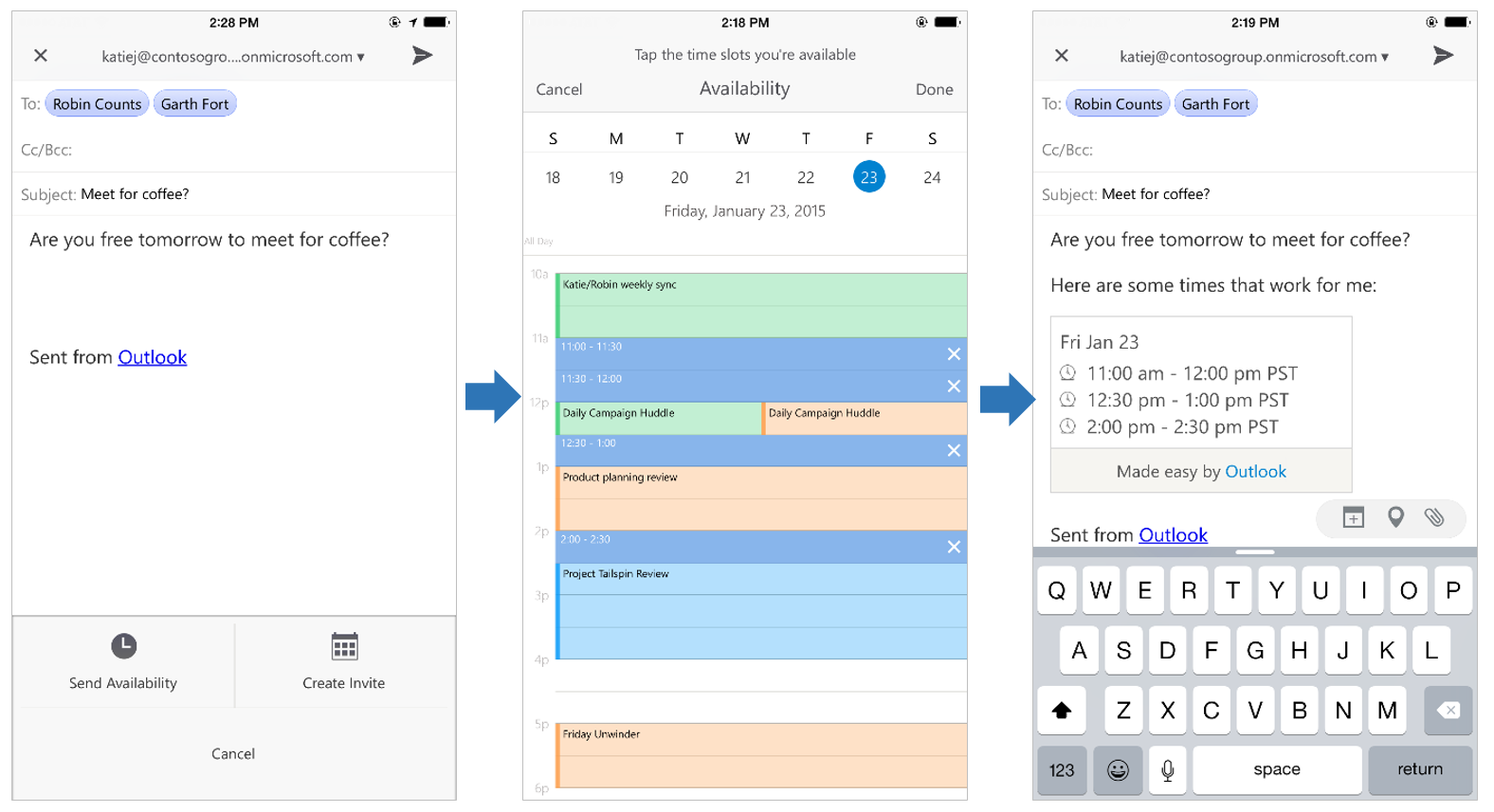 I'm not going to say I'm going to leave Mail.app on iOS for Outlook, but I'm going to give it a try. After all it is Free and I like to try new things. On the other hand I hate complicated interfaces that add unnecessary bulk to an app.
Download Outlook for iOS from the AppStore and take a look at the intro video.