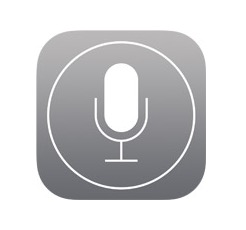 Apple has just released a public beta of iOS 8.3. This is free and available for everyone. You just need to sign up for the public beta and download it.
The final version of iOS 8.3 brings some improvements to Siri (new languages) and some new bug fixes.
As the name says, this is a BETA and that is the main reason why you should not download it. Unless you don't care if you phone behaves strangely or has bugs. Some apps may also not work with it.
Remember what I was saying about iOS Beta? Nothing has changed.