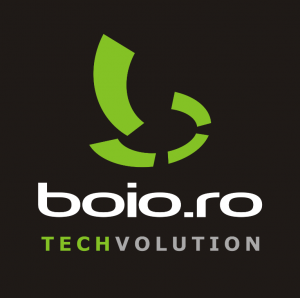 It is that day when we say Good Bye to another year and look back at all the apps, services and people that have made it a good one.
It's been a busy year for me, but I managed to make the most of my devices and apps in order to be more productive. We've seen OS X get a new face with Yosemite and new kinds of apps for iOS. Notifications Center and Extensions made it easier to do stuff and Continuity has made my life easier.
The boio.ro Awards are here for the fifth year in a row. This is the first one that will be presented in English, rather than Romanian, to fit the new boio.ro.
Best OS X Software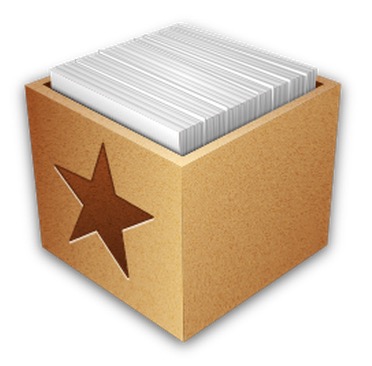 This is an easy choice for me. Last year I was sad to see that apps I used to love were not around anymore. I am glad that in 2014, one of the best apps around to sync and read RSS Feeds is back.
The winner of Best OS X Software in 2013 is Reeder 2 for Mac.
2014 has been an year where the news came fast. Sorting, reading or just dismissing them really fast has been an endless problem for me. I knew Reeder was the best tool for that since it first came out, but the developer did not update it for a long while after Google retired their Reader service.
With the rise of Feedly and other free or paid alternatives to Google Reader, we've seen a good number of apps come back. Reeder was amongst those who does not look like a stock OS X app, but the way it works makes it an indispensable tool for a news junkie like me. Read all about the way I use Reeder 2 in this article from May 2014.
Reeder 2 is $9.99 in the Mac App Store and I cannot recommend it enough.
Best iPhone App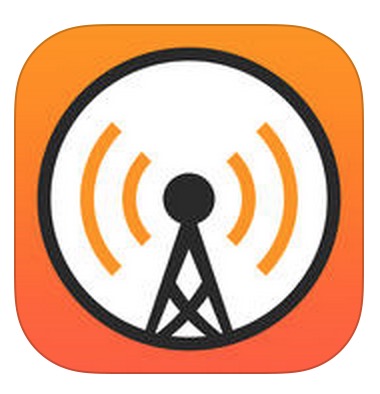 iOS 8 did not change the landscape too much for the apps in the App Store. However, some of them did gain some great functionality with the new Notifications Center Widgets and Extensions. If you look at my iPhone form 2013 and the one from 2014, the icons on the 1st Home page are about the same.
The first app I open in the morning is Mail, followed by Reeder, Twitter and Facebook. However, if you look into the Battery Usage menu, there's an app that takes the first spot almost every week. Not because it drains the battery too fast, but because I use it every day a lot.
The Winner of Best iPhone App in 2014 is Overcast.
Yes, I know Apple has a dedicated Podcast player and it is pretty good. I've been using that since it first came out, but once you get to use Overcast you feel like you're getting to the next level.
I have the app installed on my iPhone and iPad and it seamlessly syncs the podcasts episodes. What I really like about it are the Smart Speed and Voice Boost features that can be unlocked via in-app purchase.
Best iPad App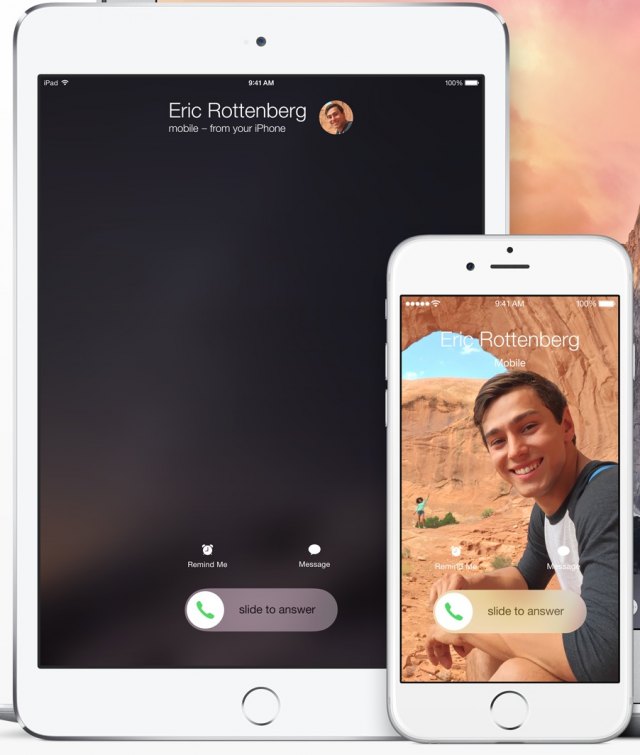 Now this is a tough choice. I've been saying Instapaper is the best iPad app for a while, but in 2014 I was not able to read as much as I would have wanted to. That doesn't mean last year's choice is still not an awesome app. The new developers have added some great functionality and have made it Free.
This year, I am not going to nominate an app just because it's a good app in itself, but because Apple has embedded new functionality into it.
The Best iPad app for 2014 is FaceTime with Continuity. Since iOS 8.1 you can get or place calls from your iPad via iPhone. No need to have a SIM Card, no need to use a cellular connection on your iPad. I find it the best and easiest way to relay phone calls.
Best Commercial
It's been another year where we've seen no memorable Apple Ads. But boio.ro is not only about Apple, but technology in general.
There are 3 ads that went into the final this year and I believe the best is one that shows how technology can change one's life. Let's watch it again together.
2014 Best of All
This time I'm not going to nominate an app or a device. 2014 was the year of hidden engines that make everything work properly.
For me, that engine is Dropbox. Not the app itself, but the way it works behind everything and how it has been included in almost every app I love and use.
Having a reliable back-up and a way to sync stuff flawlessly makes a world of difference for me.
Yes, Dropbox gets the big prize of 2014.

I'm using it every day to automatically upload the photos I take on my iDevices, it syncs my small apps back-ups like TextExpander, 1Password, Alfred, it holds my everyday documents and articles and it helps me share the stuff I need to send to others.
I am grateful to the Dropbox team for a Service well done and the fact that is Free is even better.
2014 Special Prize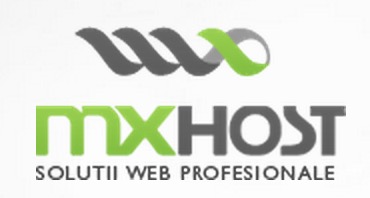 I will always appreciate your input. The fact that you come here to read boio.ro, share the articles and enjoy the prizes you win.
You may not know this, but it is all happening because of a great team and hosting provider.
mxhost.ro takes this year's "Special Prize". I have been a happy customer since November of 2013, when Adrian Chiruta asked me to give mxhost.ro a try. I appreciate their fast technical support and the fact that they made it possible for boio.ro to be read everywhere.
How about you? What apps or services have changed or greatly improved the way you do stuff on your Mac or iOS Devices? Who's your winner for 2014?