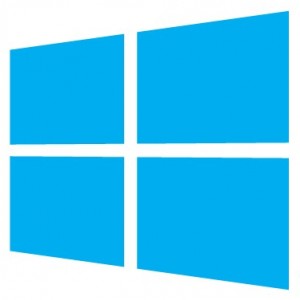 UIte cum a ajuns Windows 8 sa fie baiatul bun al zilei. Tocmai pentru ca nu merge.
"North Korea's official news agency announced today that the military's planned missile test had been put on hold because of "problems with Windows 8."

Intelligence analysts said that the announcement gave rare insight into the inner workings of North Korea's missile program, which until last year had been running on Windows 95.

The announcement from the Korean Central News Agency (KCNA) did not indicate a new scheduled time for a missile test, saying only that it was "working with Windows 8 support to resolve the issue."
Poate ca nu au gasit nici ei butonul de START.