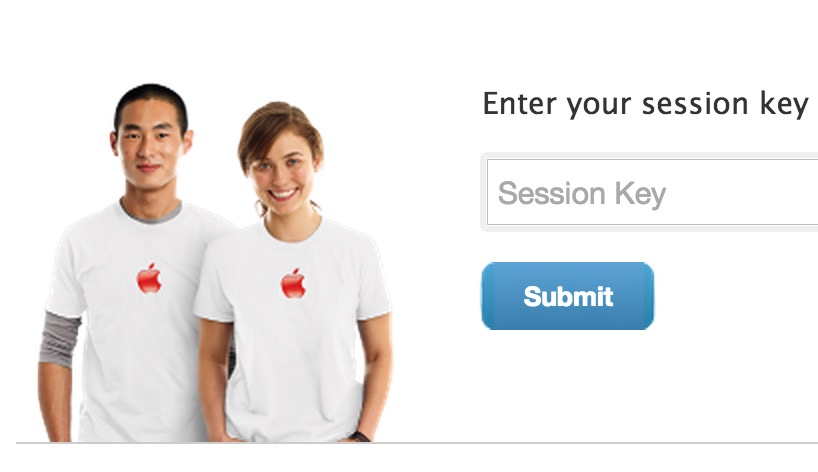 This issue may have been present in my computer or it may affect other users. And until Apple will release a Software Update, I have to tell you how they solved mine.
Long-story short: I could not use iPhone calling on a mid-2012 retina MacBook Pro. Tried absolutely everything and I even clean-installed iOS 8.1 and restored OS X Yosemite. Nothing worked. So I called Apple Support.
After a long chat with two different people I was put through with a Supervisor and she sent me some software that would grab some info off of my computer. I sent those files back to them and got a response that Apple engineers would look into this.
9 days went by and today I got an email asking me to call Apple Support. I got on the phone with another supervisor (Kristopher H.) and he asked to install a TeamViewer like app made by Apple so he could look into my computer.
We went again to see how I get the "Call Failed" issue when calling via iPhone and he suggested I should type some stuff into Terminal. There were three lines that didn't do anything to my computer. The 4th line was the one that got this solved. I'm going to add them below just in case you want to try this as well, but make sure you do this on your own risk.
Just copy and paste each line into Terminal and hit the "Return" key after each of them. You may be asked for your Admin password.
sudo sysctl kern.ipc.maxsockbuf=8388608
sudo sysctl net.inet.tcp.sendspace=131072
sudo sysctl net.inet.tcp.recvspace=131072
sudo mv /etc/sysctl.conf ~/Desktop/sysctl.conf.old
After the last one I was asked to restart my computer. And guess what? It actually works. The explanation is that at some point a 3rd party app may have altered my TCP/IP settings so it caused Continuity to malfunction.
I am glad everything works now and Kristopher H. saved the day!
Did I mention my computer was out of warranty over 15 months ago and I didn't have to pay anything to get this solved? Just another reason Apple rocks!