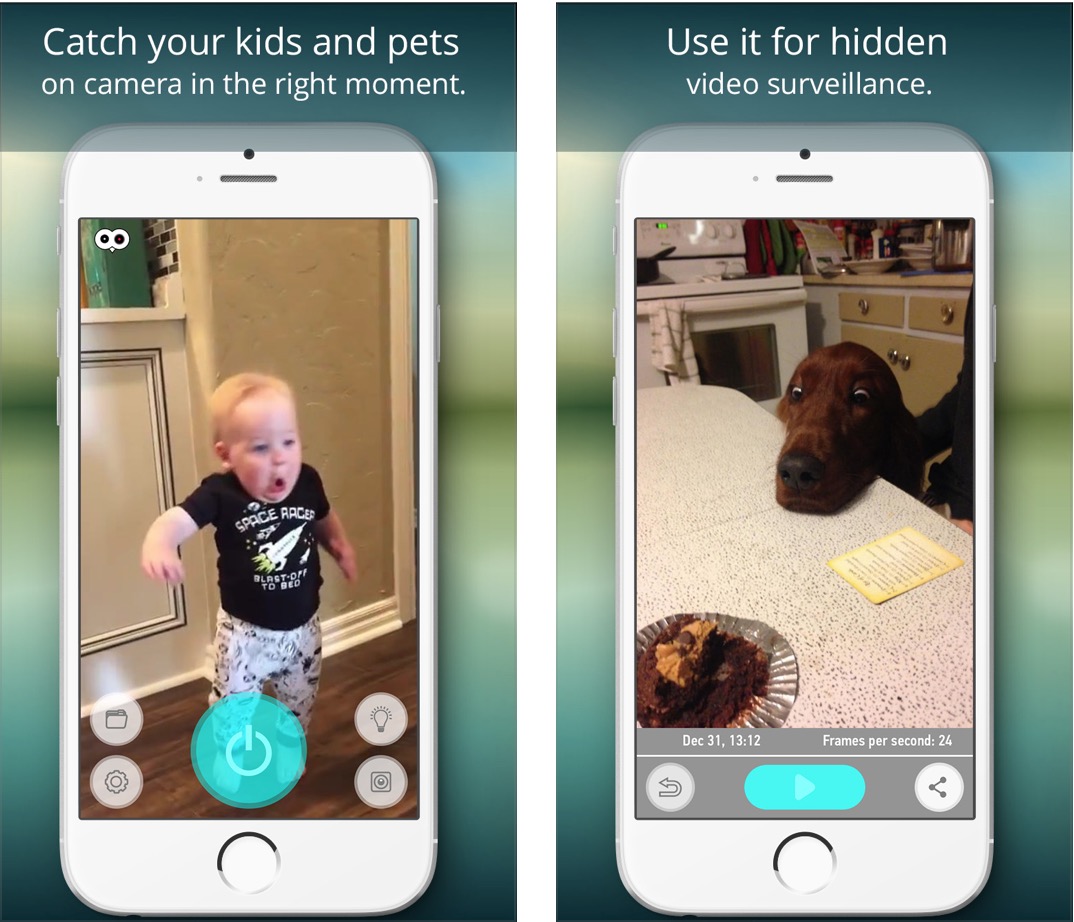 I'm pretty sure you thought about purchasing a camera that you can hide in your house and film anything or anyone that enters unannounced.
Motion Sensor for iOS does exactly that, but it's on your phone and it works with Dropbox. The app is as simple as is gets. For $0.99 you get an app that can detect motion and record video. This is great for capturing pets left at home or a burglar.
There's no setup to be done. You only have to open the app and you get alerts via email, sound and light alerts and everything is readily available via Dropbox.
There's another small feature that makes it even cooler. Let's say someone is messing up with the phone itself. You actually get an email alert if the device moved.
Take a look at the video below and stick around to get your very own copy for free.
boio.ro is giving you a chance to win one of the 5 promo codes for this app. The steps are as easy as every time on boio.ro:
1. Follow @boioglu on twitter.
2. Tweet this message "Get your chance to win Motion Sensor for iOS on boio.ro http://is.gd/GUXLtT via @boioglu".
3. Leave a comment below with the link to your Tweet (not to your twitter account page, but to the tweet itself).
The winners will be chosen on a first come, first served basis. Comments will be in moderation until all codes are given.