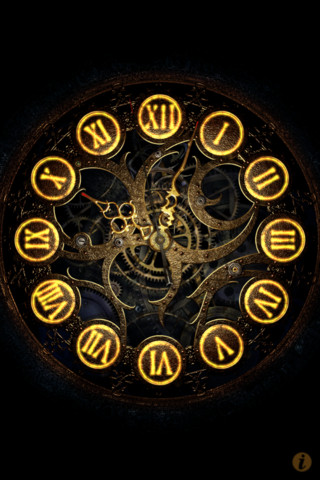 This app has a very complicated design so I thought I should give you a simple description followed by an even simpler way to win it.
for just 99 cents Mechanical Clock 3D gets you a nice tridimensional clock that makes a tick-tock sound and chimes every half hour.
boio.ro is giving you a chance to win one of the 4 promo codes for this app. The steps are as easy as every time on boio.ro:
1. Follow @boioglu on twitter.
2. Tweet this message "RT @boioglu Get your chance to win "Mechanical Clock 3D" on boio.ro http://is.gd/CgdWvi".
3. Leave a comment below with the link to your Tweet (not to your twitter account page, but to the tweet itself).
The first four commenters we'll get their promo-codes today.