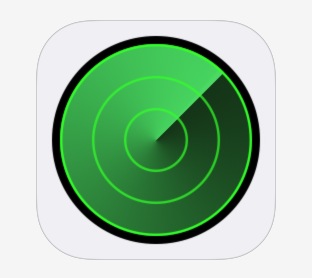 I know this has been out for a while, but it's good to have it here and I want to make sure everyone knows about it.
Apple has released a tool that helps you check right away if the (second hand) iPhone you are going to buy is a stolen or iCloud locked one.
They call it Activation Lock Check Tool. Or something like that… And all you have to do is enter the Serial Number or Device IMEI in a field and check it. You will get a result in just a second and make sure you will not buy a stolen iPhone.
Check it out here.