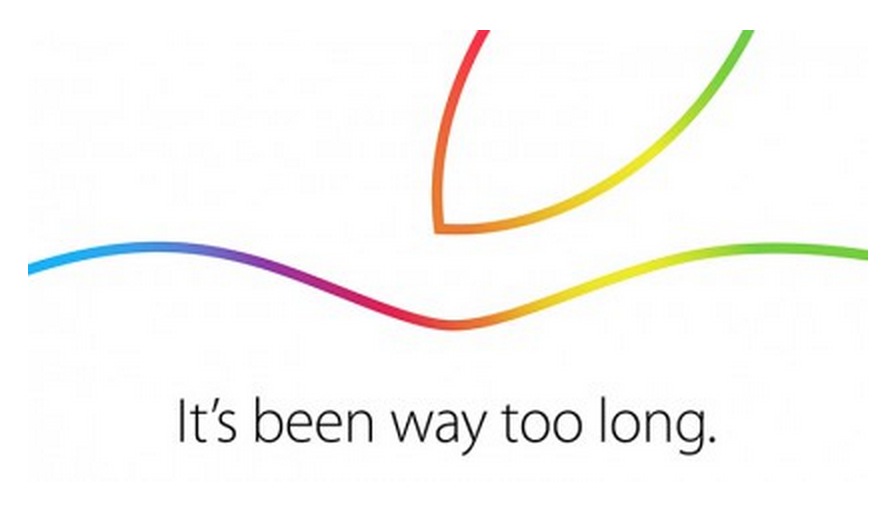 Apple is ready to show us some new stuff so they just sent out the invitations for the press and tech blogs.
Their event will take place on Thursday, October 16th 2014 at their campus in Cupertino. The invitation offers no additional info other than a strange title and the top part of the Apple logo.
"It's been way too long" may reference the long awaited OS X Yosemite with all the design changes. It's hard to believe that Apple will pull a Windows naming scheme and skip OS X for OS 11 just to top Microsoft.
We also expect to have new and updated iPad models and an iOS 8.1 version that actually works. As usual, boio.ro will be presenting all the relevant info that night so stick around.
How about you? What else do you expect or want to hear from Apple?