So you're on a mountain and Google Maps cannot find you anywhere near a road. What do you do?
… besides running around crying like a little girl…
OK, here's your best shot. You need an app designed to help he off road adventurer in you. "GeoGuide 3D " gives you the option to record your track and has 2D and 3D maps for hikers and cyclists. The best thing about it is the fact that you can download the maps and use them offline.
Now, you could be paying $3 for this nice little app or keep on reading and get your copy for free.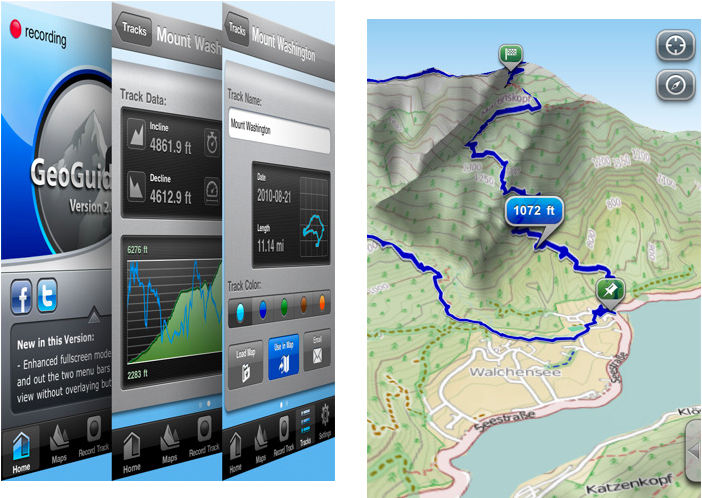 boio.ro is giving you a chance to win one of the 3 promo codes for this app. The steps are as easy as every time on boio.ro:
1. Follow @boioglu on twitter.
2. Tweet this message "RT @boioglu Get your chance to win GeoGuide 3D on boio.ro http://is.gd/VjJUCb".
3. Leave a comment below with the link to your Tweet (not to your twitter account page, but to the tweet itself).
The winners will be randomly chosen on November 13th.
update: And the winners are: @CristianHerman, @Ostafi and @AndreiTicky.