Feeling lucky today? Well, you may as well be. We have enough promo-codes to make you and your kids happy at the end of the week.
The first app is "123 Kids Fun Alphabet" and it was designed for 3 to 7 year olds. As you may have guessed, the app teaches your youngsters the alphabet. Teachers can use it as well. A combination of letters and pictures makes learning fun.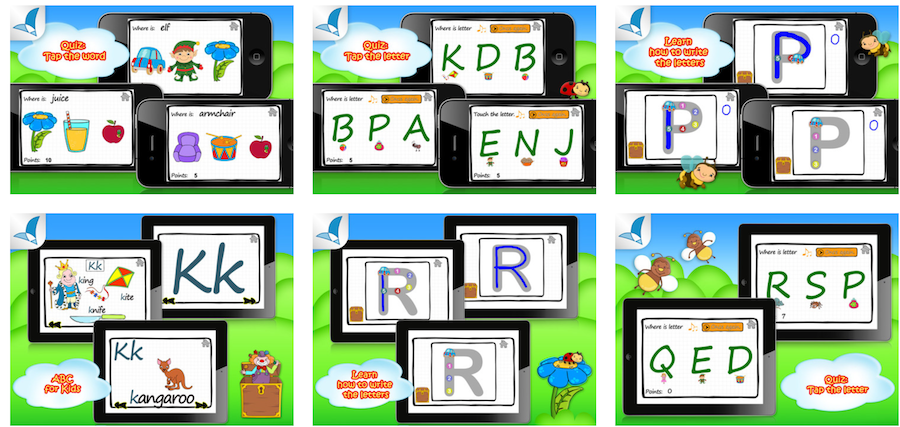 Moving on to the second app, by the same developer, we have "123 Kids Fun Memo". This is a collection of games designed for your 3 to 6 year olds. The kids are asked to play piano, arrange dishes on a plate or find two of the same cards.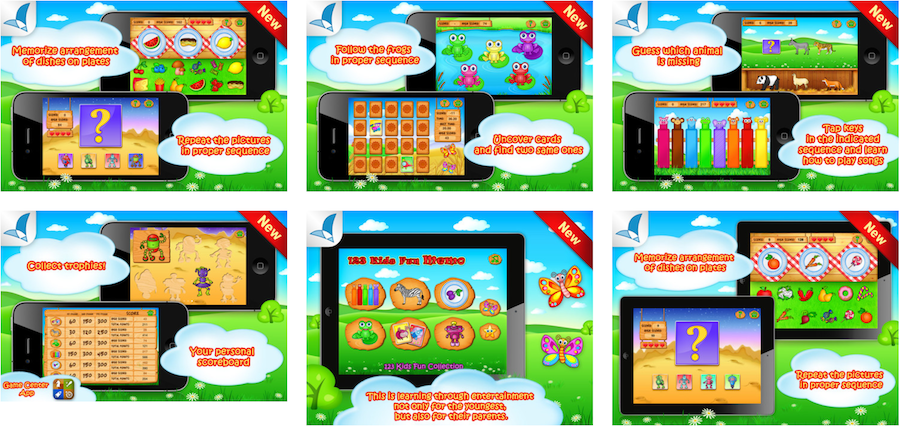 As a general rule, there's no advertising and there are no InApp Purchasesc in these apps.
boio.ro is giving you a chance to win one of the 8 promo codes for each app. Yes, there's a total of 16 promo-codes. The steps are as easy as every time on boio.ro:
1. Follow @boioglu on twitter.
2. Tweet this message "RT @boioglu Get your chance to win "123 Kids Fun Alphabet" and "123 Kids Fun Memo" on boio.ro http://is.gd/6NTtMM".
3. Leave a comment below with the link to your Tweet (not to your twitter account page, but to the tweet itself).
If you're one of the first 8th boio.ro fans to post a valid comment, you will get a promo-code for each app.