Sick of good 'ol Marimba? Vocalerts is the new fun way to wake up. Imagine you could record your own personal voice alarm message and it will wake you up when you need it. Or maybe have that special someone you love say something to you.
Vocalerts can also you your favorite song from your music library as an alarm tone and you can imagine the possibilities are endless. You can even prank someone and play a random sound bit when he/she least expects it.
Vocalerts is only $1.99 in the AppStore, but if you keep reading you'll get your copy for free.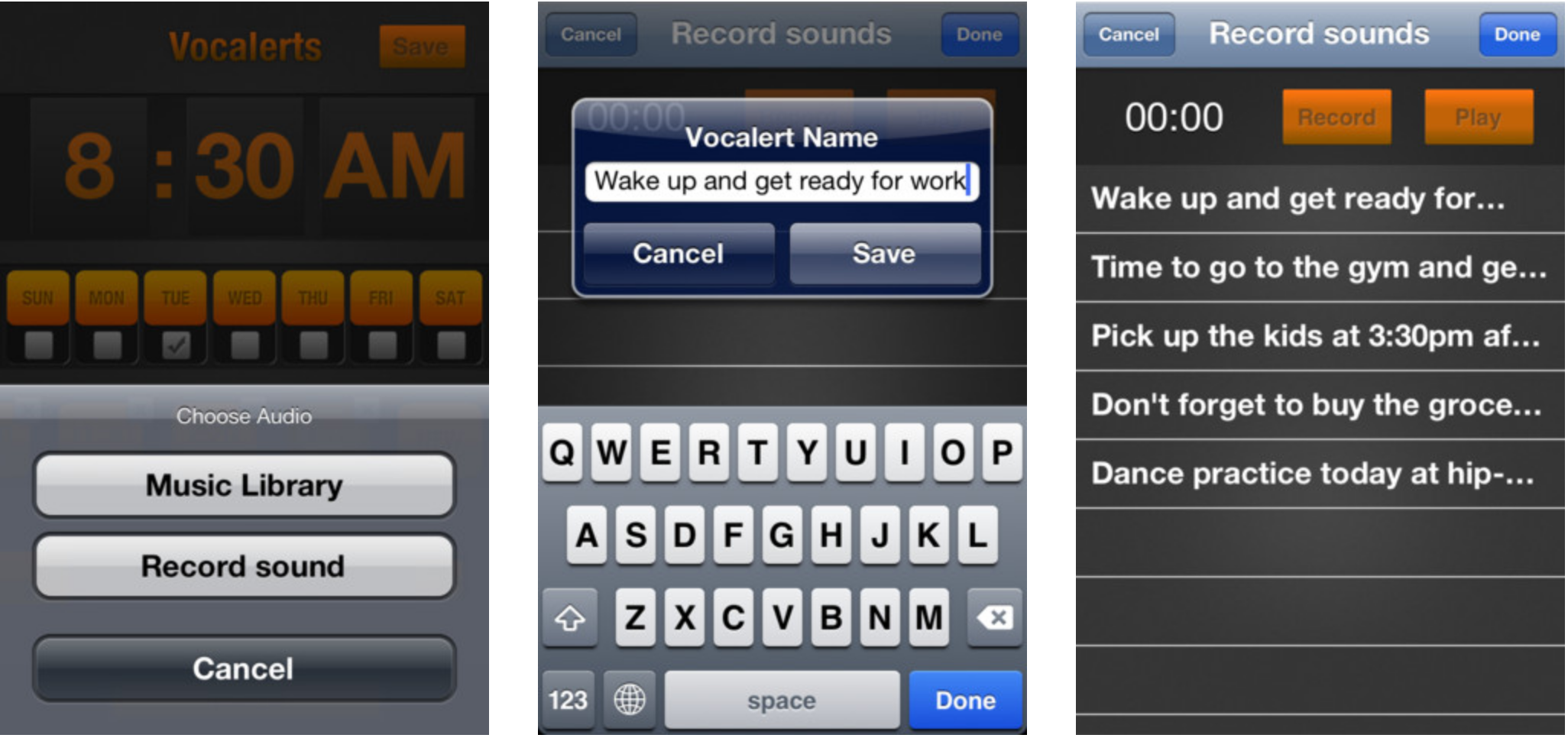 boio.ro is giving you a chance to win one of the 3 promo codes for this app. The steps are as easy as every time on boio.ro:
1. Follow @boioglu on twitter.
2. Tweet this message "RT @boioglu Get your chance to win Vocalerts on boio.ro http://is.gd/hUDX6i".
3. Leave a comment below with the link to your Tweet (not to your twitter account page, but to the tweet itself).
The winners will be randomly chosen on August 18th.
Update: and the winners are: @vacosmin, @adybel and @catalin7mar. By the way, one of the winners was disqualified because he didn't follow rule number 1.