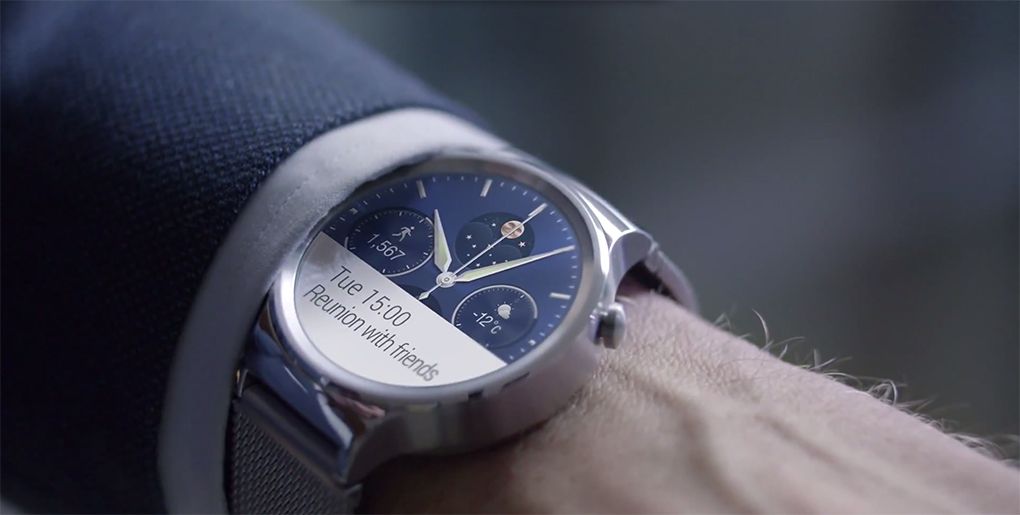 I admit it. If I would have to choose between a smartwatch that looks like the Apple Watch and the Huawei Watch, the latter would be my choice. From the design perspective. Other than that, I'm pretty sure the Apple one would play along nicely with my iPhone.
Huawei has bonus points for fixing the Motorola issue with the black line at the bottom of the round display. Sure enough, we only know how their smartwatch is going to look from their highly edited promo videos.
The company chose to have this in 42mm diameter and it seems they're going to use just one size for men and women. The bands will make the difference between the two.
I'm curious to see what the watch can really do and how much it depends on a smartphone, or if it can be used as a standalone device. Also, this needs to come out before April. Otherwise, Apple will steal their thunder.