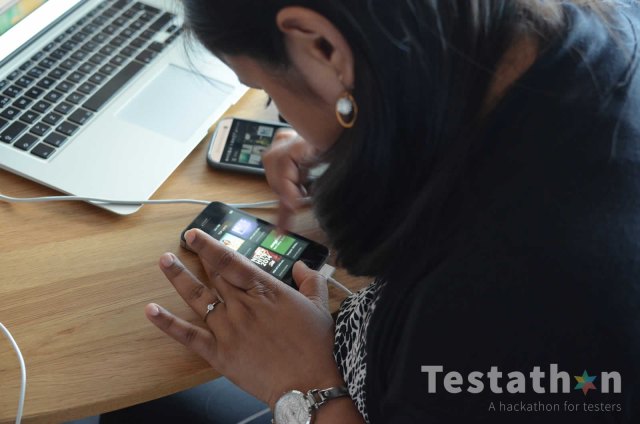 Did you hear about the Testathon? It sounds like a hackathon, but it's for a good cause. They put together in a room a lot of people that try to find UI, Security and Quality Bugs. Some of the best ones found will get some cool prizes.
The first three events happened in Sweden, USA and the UK and the tested apps were big hits like Spotify or Dropbox. The 4th edition will take place in Cluj-Napoca at Betfair, on May 23rd, 2015.
"A Testathon is like a hackathon but specifically for testers", said Owais Peer, co-founder of Global App Testing. "A lot of our tester community have told us they don't get invited to hackathons, despite it being such an important part of the developer community".
The Romanian edition will have 50 testers and they can win devices, cash, books and much more. Take a look at the video and make sure to visit testathon.co for more info.