In order to get some time for your sleep you either need good practice or a cool idea for an iPhone app. Power Nap HQ provides the second choice.
And since we're talking about an app that helps you get perfect naps, you need to move fast in order to get your promo-code.
The idea behind this app is simple: the phone will sense when you are ready to wake up so that you can wake up refreshed and get on with your day. All you have to do is set the desired time to sleep, keep the app open and leave the phone next to you.
You will be presented with an option to choose anything between 10 and 180 minutes and then pick a sound to wake you up. My favorite one is Soundscapes, by the way.
Pro Tip: Make sure to plug in your phone while you use the app, because the battery may drain faster than usual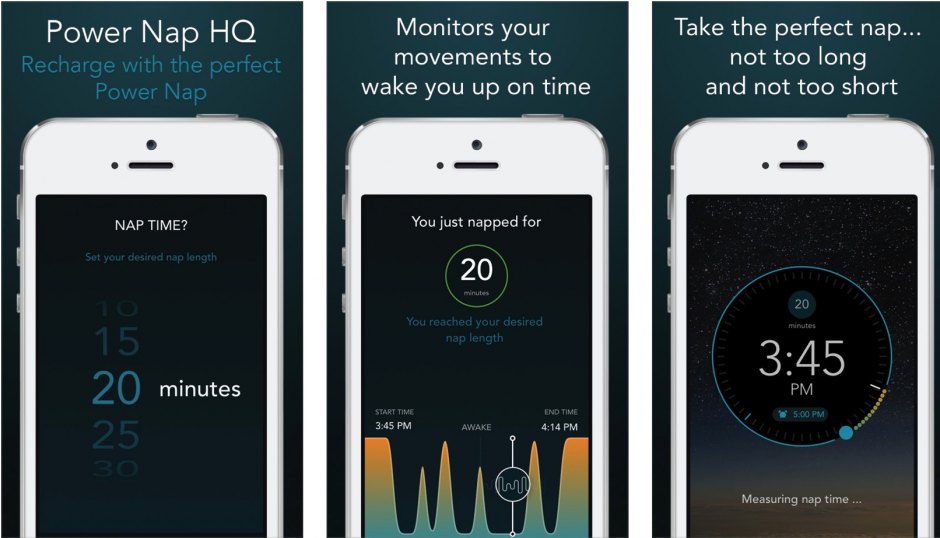 boio.ro is giving you a chance to win one of the 6 promo codes for this app. The steps are as easy as every time on boio.ro:
1. Follow @boioglu on twitter.
2. Tweet this message "Get your chance to win PowerNap HQ on boio.ro http://is.gd/eIHApQ via @boioglu".
3. Leave a comment below with the link to your Tweet (not to your twitter account page, but to the tweet itself).
The codes will be given away on first come, first served basis. Just make sure to enter before February 7th in the afternoon.
Update: All gone!