This must be against all OS X laws, but hey, if Apple approved it, it must be OK :)
MenuMate is one of those apps for our Mac that you didn't know you needed it till you've tried it. All you have to do is install it and hit a shortcut and you'll get a copy of the Menu bar items right next to you cursor.
MenuMate is especially helpfull when you have a large display. You may wanna stop wasting your time by moving the cursor to the upper left corner.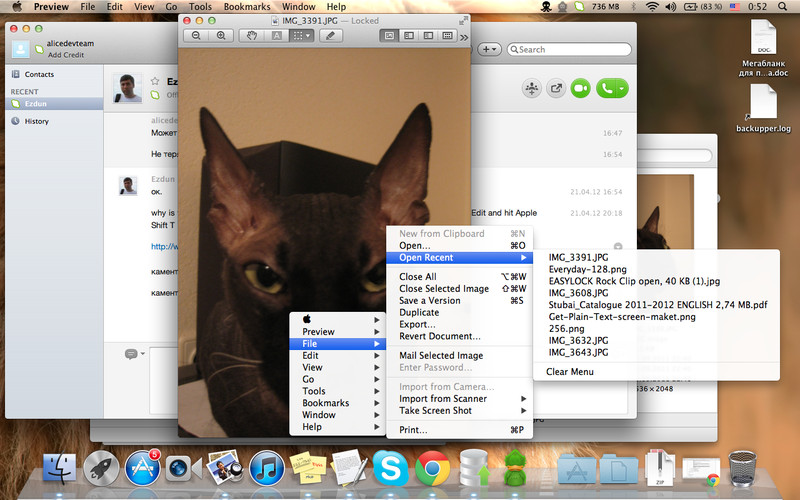 boio.ro is giving you a chance to win one of the 4 promo codes for this app. The steps are as easy as every time on boio.ro:
1. Follow @boioglu on twitter.
2. Tweet this message "RT @boioglu Get your chance to win MenuMate for OS X on boio.ro http://is.gd/XTaBv9".
3. Leave a comment below with the link to your Tweet (not to your twitter account page, but to the tweet itself).
The first four valid comments will automatically win a promo-code.