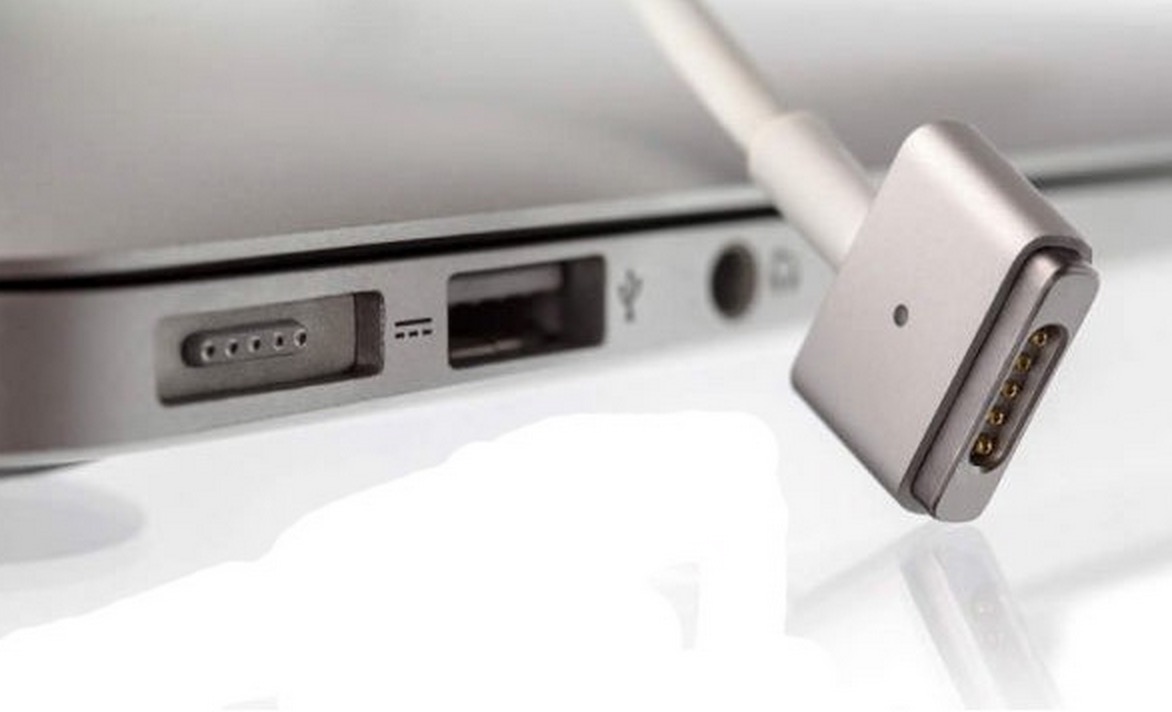 This is pretty awesome. You know how your iPhone or iPad has an audible feedback when you plug it into the charger. You can do the same with your Mac with just a simple command you can enter in Terminal.app.
defaults write com.apple.PowerChime ChimeOnAllHardware -bool true; open /System/Library/CoreServices/PowerChime.app &
Take a look at the video below to see how that works.