We all have wallpapers that stay on our desktop. Nothing new and it gets boring. With OS X you can choose to rotate 'em, but that can boring, as well.
Earth 3D is a simple app that gives you a realistic view from the International Space Station, just as it can be seen by the astronauts. And you can learn some geo facts. You can set Earth 3D to run as a moving desktop wallpaper or as a screensaver.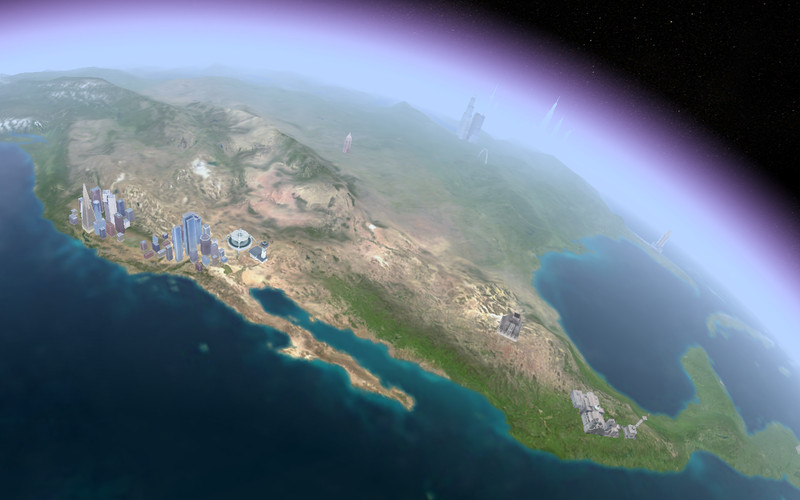 boio.ro is giving you a chance to win one of the 3 promo codes for this app. The steps are as easy as every time on boio.ro:
1. Follow @boioglu on twitter.
2. Tweet this message "RT @boioglu Get your chance to win Earth 3D for Mac on boio.ro http://is.gd/pVEkA4".
3. Leave a comment below with the link to your Tweet (not to your twitter account page, but to the tweet itself).
This app is for OS X so enter the competition as soon as possible. The winner will be randomly chosen on December 4th.
update: ela roseni, scalpel_diem and Catalin are the winners.