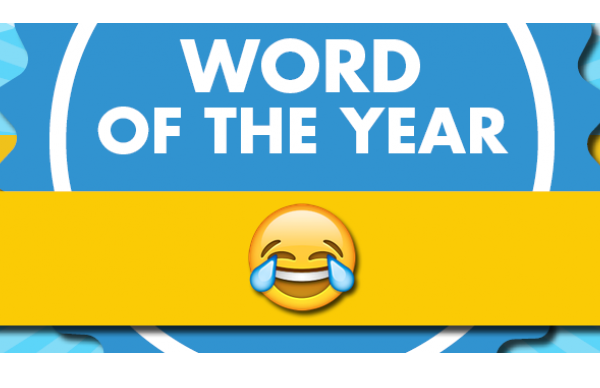 Oamenii care fac Oxford Dictionaries aleg in fiecare an cate un cuvant care defineste ultimele luni. Anul asta au ales un emoji.
Explicatia lor e ciudata si nu sta in picioare, din punctul meu de vedere.
"You can see how traditional alphabet scripts have been struggling to meet the rapid-fire, visually focused demands of 21st century communication," said Casper Grathwohl, President of Oxford Dictionaries in a statement. "It's not surprising that a pictographic script like emoji has stepped in to fill those gaps—it's flexible, immediate, and infuses tone beautifully. As a result emoji are becoming an increasingly rich form of communication, one that transcends linguistic borders."
Alte cuvinte aflate in finala din 2015 sunt: Ad blocker, Dark Web, lumbersexual sau refugiat.