Do you know who Vasiliy Chapaev is? Unless you're russian I guess you have no idea, but that's less important. When it comes to a good iOS Game it doesn't really matter what kind of gimmick the developer chose to promote it.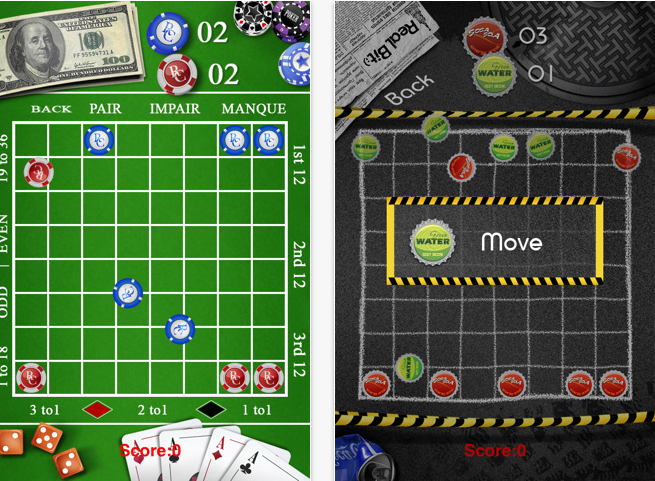 At first sight, Chapaev Master looks just like a boring session of chess, so I was not tempted to download it, but it proved to keep me busy more than I expected. You can play it in single mode (against the phone) or with a friend. I got it a few days ago and I could not put the phone down till I finished the game. (The phone was better than me the first time around).
Here's a short game play video:
If you're still not convinced, I highly recommend you to give it a try. For 99 cents it will keep you playing all weekend long.
Better yet, here's your chance to win 3 promo-codes. The steps are as easy as every time on boio.ro:
1. Follow @boioglu on twitter.
2. Tweet this message "RT @boioglu Get your chance to win Chapaev Master for iPhone on boio.ro http://is.gd/IGs04A".
3. Leave a comment below with the link to your Tweet (not to your twitter account page, but to the tweet itself).
The first, 3rd and 5th commenter will get a promo-code, but you won't see the comments until the 5th one is posted.
update: all gone! that was fast! Stick around for a new contest on boio.ro.