Iti era dor de un tutorial marca boio.ro? Unul din alea necopiat/tradus de pe alte site-uri ci descoperit si facut de unul singur?
Astazi avem Solutia pentru rezolvarea problemelor cu iPhone OS 4.0 beta 4 care nu isi face back-up in iTunes. Daca nu esti developer, atunci cind faci update la ultima versiune beta a firmware-ului 4.0, iTunes nu vrea sa iti mai salveze nimic. Vei primi eroarea: "iTunes could not back up the iPhone because the iPhone refused the request".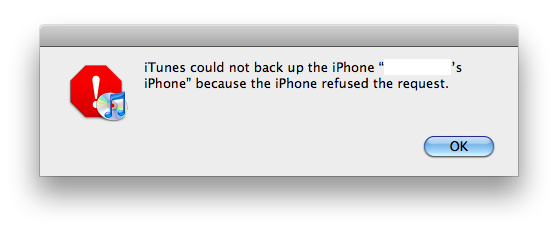 Totul este in regula cu iPhone-ul tau. Mi s-a intimplat si mie. Fugutza pe net, am aflat ca trebuie sa ai xCode 3.2.3 instalat. Numai ca jucaria este peste 2 GB si instalata pe Mac ajunge la peste 9GB. Oare chiar merita? Cu siguranta NU. Pasii de mai jos sunt valabili doar pentru Mac OS X.
1. Cauta XCode 3.2.3 pe net. vei gasi o gramada de torrents. Nu dau linkuri pentru ca Google is your best friend. Nu il instala.
2. Descarca de pe net aplicatia "Pacifier". Jucaria asta te ajuta sa vezi ce ai intr-un .dmg, .pkg, zip si alte arhive si sa scoti de acolo doar ce te intereseaza.
3. Deschide .dmg-ul cu Pacifier si cauta "iPhoneSystemComponents.pkg". Da click dreapta pe el si apasa Install. Ala este singurul pachet din cei aproape 10GB care trebuie instalat. Are doar 12MB.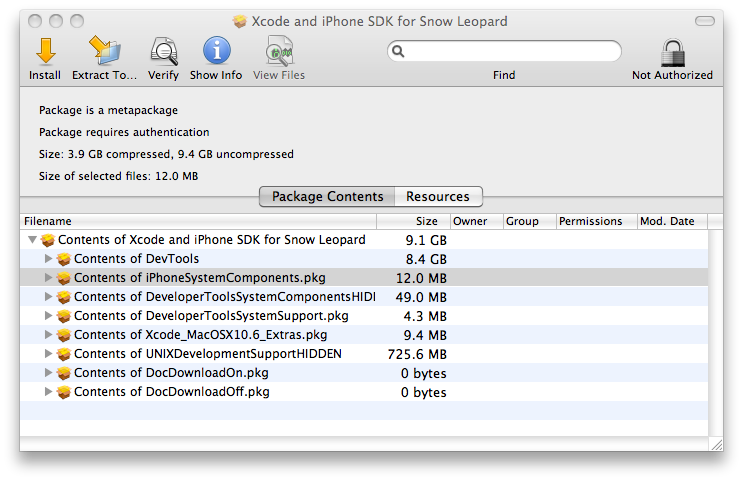 Vei vedea ca primesti mai multe intrebari si poate erori. Instaleaza-l pina la capat fara grija.
4. Conecteaza telefonul tau la iTunes si apasa butonul de Sync sau click dreapta – back-up. Totul va decurge normal de acum inainte.