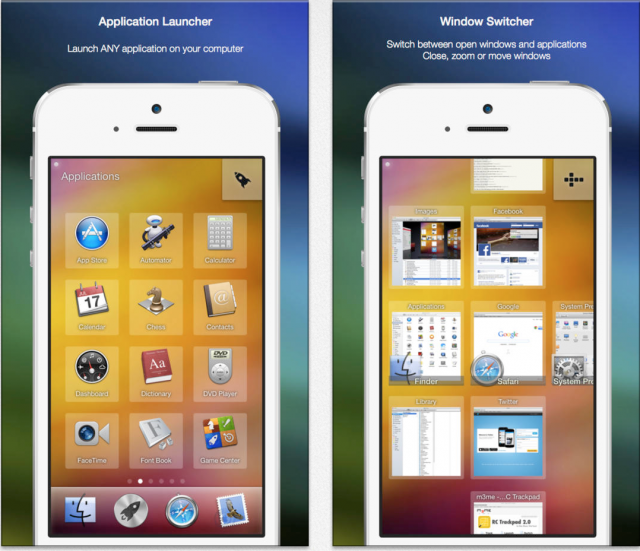 Admit it! You need this. How many times have you wanted a way to control your Mac from afar and there was no way to do it properly.
RC TRackpad is not just a trackpad, but a secure and wireless mouse, touchpad and keyboard. Think of it as a way to do everything on your mac from wherever you are in your house (or in the same WiFi Network).
RC Trackpad works on your iPhone and iPad and there are a lot of goodies built into it. For example, you get left, right, up, down keys or multitouch gestures. You can remap gestures to do 20 different actions on you mac. There are volume controls and an app switcher and you can even access your dock.
Oh, and one more thing: it works with Windows too. Here a demo video.
boio.ro is giving you a chance to win one of the 6 promo codes for this app. The steps are as easy as every time on boio.ro:
1. Follow @boioglu on twitter.
2. Tweet this message "RT @boioglu Get your chance to win RC Trackpad on boio.ro http://is.gd/7h2Hss".
3. Leave a comment below with the link to your Tweet (not to your twitter account page, but to the tweet itself).
The winners will be randomly chosen on January 7th.
Update: And the winners are: @me_kta, @gvdinu, @iVladb, @GCaraman, @okidoki99a and @AdrianDinArad