An iOS Dev thinks he cracked the secret to turn your iPhone into a high end music player. The app has a familiar interface and it promises to give you all the benefits of a really expensive device.
MF Player Pro is 20 dollars in the AppStore, but you can get it for free. Just keep reading.
The secret of MF Player is Museflow – a secret algorithm that separates the instruments in a track and reduces the digital noise. The app supports several formats: MP3, AAC and WAV.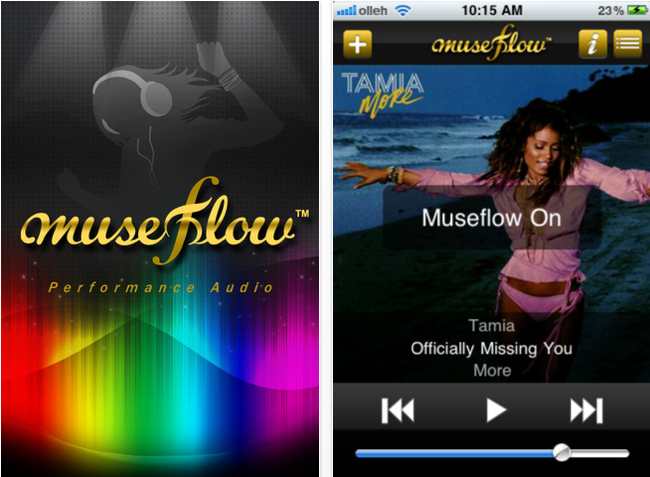 boio.ro is giving you a chance to win one of the 4 promo codes for this app. The steps are as easy as every time on boio.ro:
1. Follow @boioglu on twitter.
2. Tweet this message "RT @boioglu Get your chance to win MF Player Pro on boio.ro http://is.gd/bBFd6Y".
3. Leave a comment below with the link to your Tweet (not to your twitter account page, but to the tweet itself).
The first, 3rd and 5th and 7th valid comment will automatically win a promo-code.