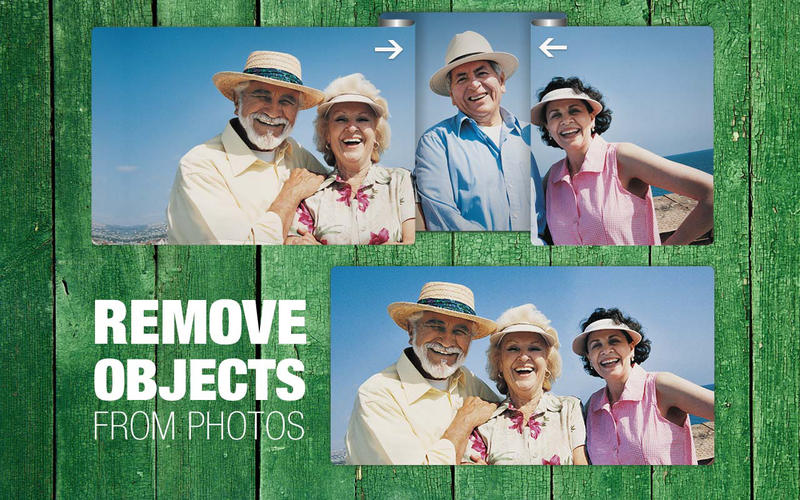 How many times have you been in this situation: you need to resize an image without croping the margins? iResizer does just that. You can change the aspect ration of a picture just by going through a few small steps.
The best thing about it is that you can actually remove the space in between 2 objects in the same picture.
This $20 app (if you buy it from the developer's website) is very easy to use. And you can get it from the AppStore for just $1.99.
Here's a video:
Sure you can try it before you buy it. Just go to the developer's website and get it for free. If you like it, pay the full price and enjoy it from now on.
boio.ro is giving you a chance to win one of the 6 promo codes for this app. The steps are as easy as every time on boio.ro:
1. Follow @boioglu on twitter.
2. Tweet this message "RT @boioglu Get your chance to win "iResizer for Mac" on boio.ro http://is.gd/3NmKHo".
3. Leave a comment below with the link to your Tweet (not to your twitter account page, but to the tweet itself).
The winners will be randomly chosen on February 10th.
Update: and the winners are @bogdan_davidus, @i0n1ca, @GCaraman, @AdriandinArad, @ervinszasz and @pryky28