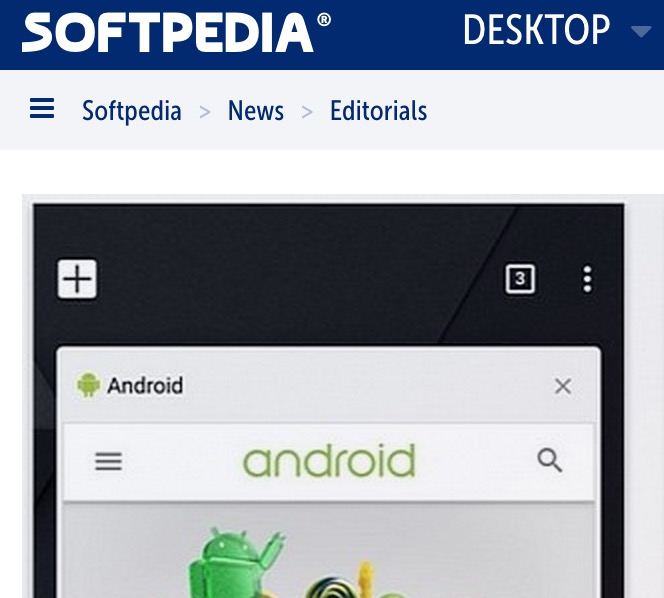 Did you know Google is getting Android on your iOS devices as we speak? Material Design, Google Now and even menu animations are now on your iPhone or iPad.
Take a look at how they are doing that and let me know your thoughts on this.
When there's no tab open, for example, on the iPad version you can see some lines and shadows. The tabs are pointy and they seem to take more space from the upper limit of the screen.

But version 40.0 brings something I wouldn't have thought Google would fix anytime soon. Syncing just works.